The Hyaluronic Lip Duo
Match our NEW Hyaluronic Lip Liner perfectly with our award winning Hyaluronic Hydra-Balm for the most plump and hydrated lips!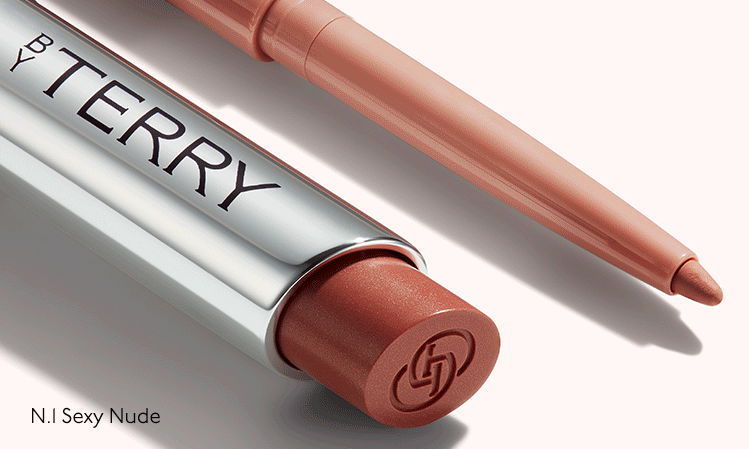 Hyaluronic Lip Liners
CARE & CONTOUR LIP DEFINER. UP TO 98% NATURAL FORMULA.
Define and nourish your lips with our NEW HYALURONIC LIP LINERS – easy-to-use and retractable lip liner that's full of nourishing ingredients. From hyaluronic acid to keep your lips hydrated and plump, to a smooth and richly coloured formula – your lips will look perfect with our 6 satin shades, designed to pair perfectly with the HYALURONIC HYDRA-BALMS.
SHOP NOW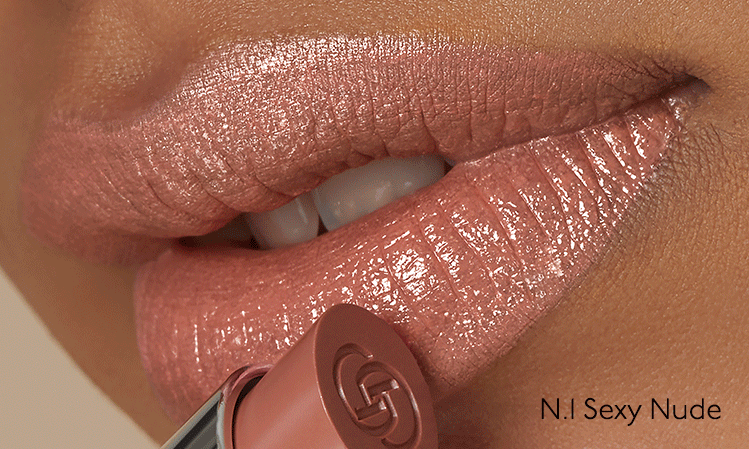 Hyaluronic Hydra-Balms
HYDRATION, COLOUR AND SHINE IN ONE. VEGAN FORMULA.

Our award winning HYALURONIC HYDRA-BALMS offer intense hydration, thanks to the power of 2 hyaluronic acids. Choose from 6 flattering shades of nude for soft and plumper looking lips. Plus, its light reflecting oils give lips a stunning shine and even finish!
SHOP NOW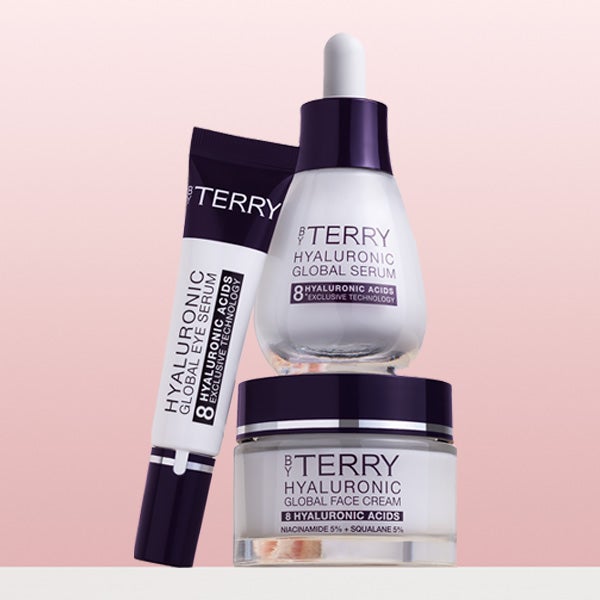 Hello Hydration
Discover our latest skincare innovations from the
Hyaluronic collection. New ground-breaking
technology combines 8 Hyaluronic Acids, designed to
reawaken skin for a hydrated, smooth and glowing complexion.
Spring Beauty Essentials
Refresh your beauty routine with our spring essentials for a healthier and fresh looking skin.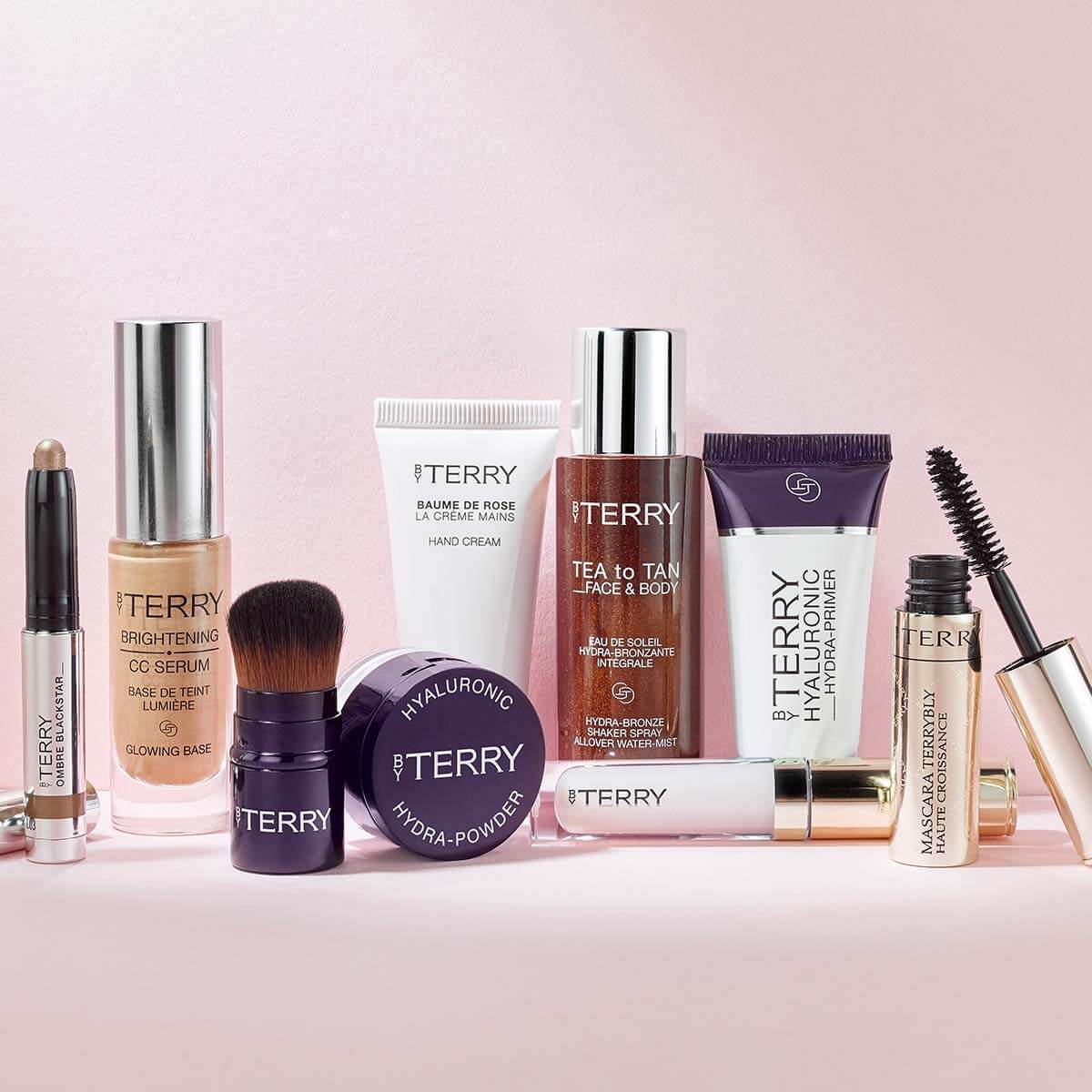 Spend More, Get More.
One free mini with a £70 / $80 spend
Two free minis with a £90 / $110 spend

Options may vary. Select at checkout.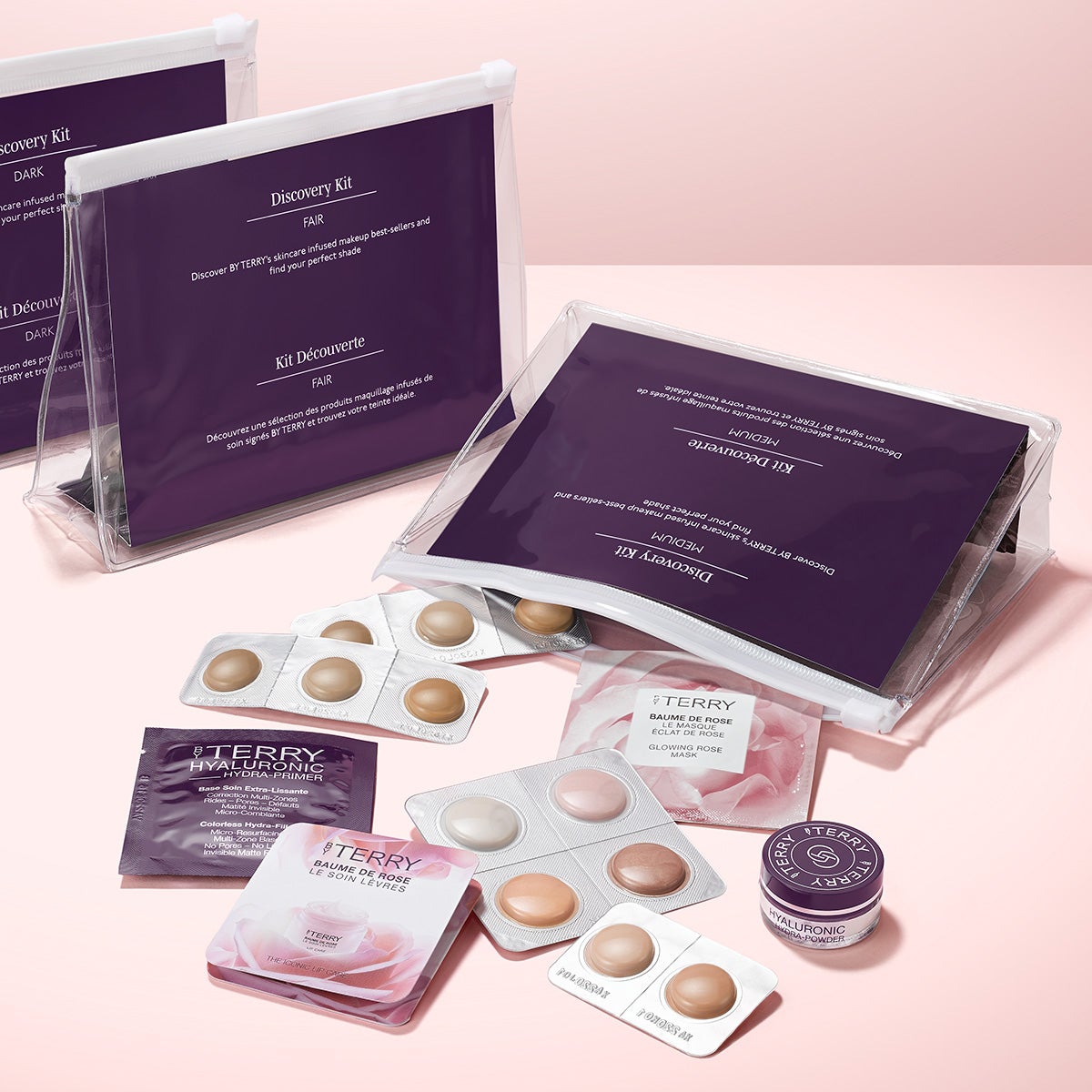 Get A First Taste
Still hesitating to get the full size?

Receive a selection of samples to try the best of BY TERRY.

Exclusive online offer £5/$5, fully redeemable against your next purchase.
BY TERRY Makeup & Skincare
BY TERRY is an award-winning French luxury beauty brand dedicated to premium skincare infused makeup. Healthy and radiant skin has always been founder Terry de Gunzburg's approach to makeup. BY TERRY's ultra-luxurious products are innovative, practical, and often multipurpose. From our award-winning hyaluronic acid based loose setting powder, to foundations for dry skin and lash growth mascara, you'll discover a wide range of skin saviours and makeup to enhance your natural beauty. The brand is represented in 45 countries including France, the United Kingdom, and the USA.