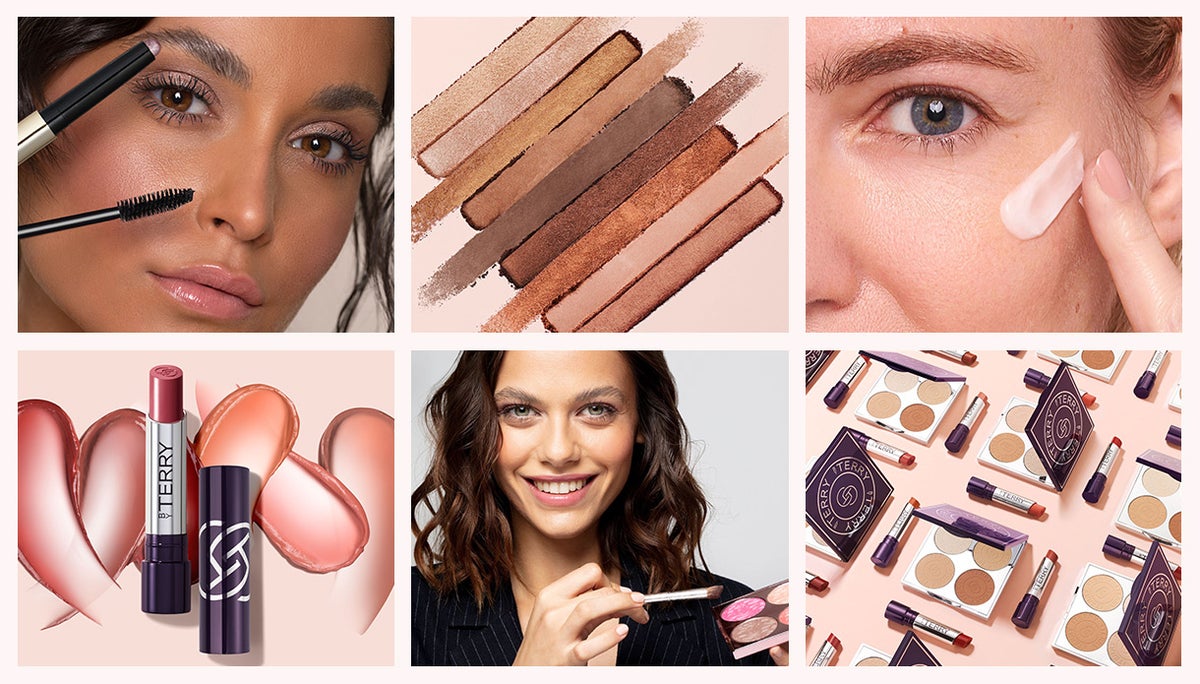 Become a Community Influencer
Join our community influencer program and share why you love BY TERRY with your community.
We are looking for long-term partners who have a connection with the brand.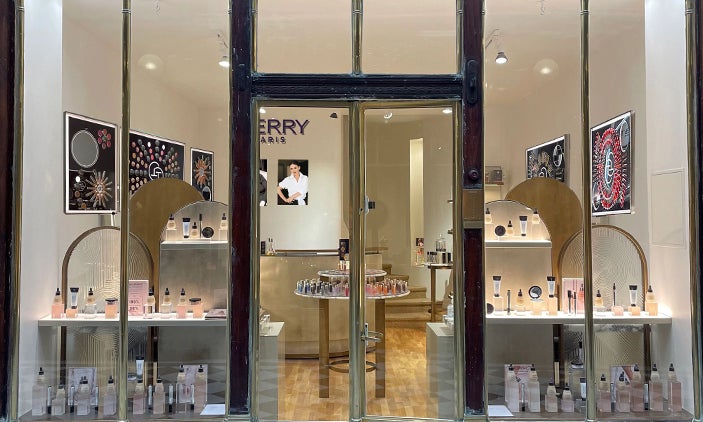 The BY TERRY Community Influencer programme is open to everyone, and we would love you to get involved*.
*Please note places are limited.
SIGN UP NOW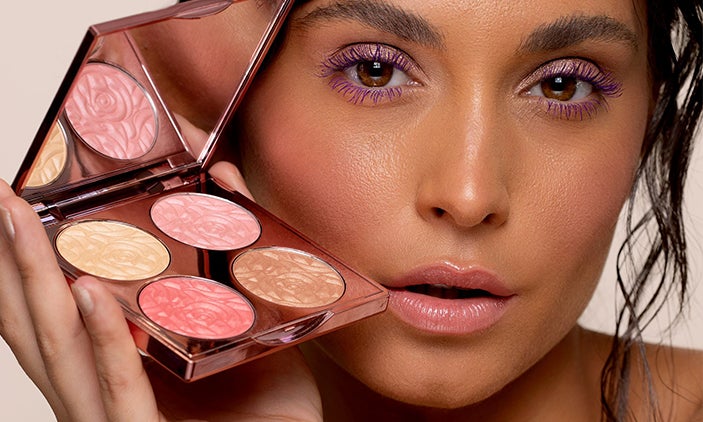 Benefits of joining
> Be the first to know about our new launches and limited editions
> Earn up to 20% commission on sales
> Exclusive voucher codes to share with your community
> Your beauty content may feature across BY TERRY's social and online platforms (Instagram, Emails…)
> Exclusive products and gifting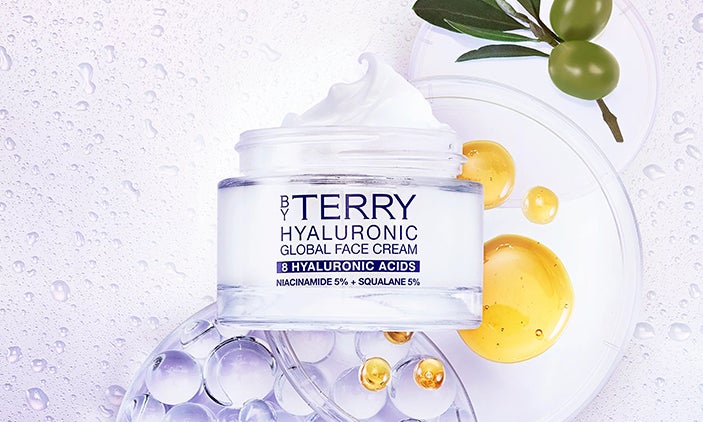 How to take part
Joining our Community Influencers Program is very simple. Once you have registered your interest, your application will be reviewed by our team. If your application is accepted, a member of the BY TERRY team will be in touch for an introductory chat. You will then receive a Welcome Box with some of our favourite products to create content with.

SIGN UP NOW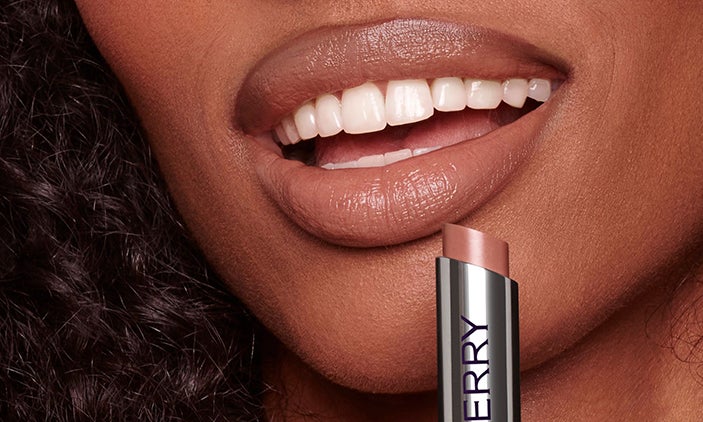 What are the responsibilities?
> Follow BY TERRY on Instagram, TikTok, YouTube and Pinterest
> Engage with our organic content on Instagram and TikTok
> Ensure you are posting from a public account and tagging the correct handles
> Create photo and video content showing the products (at least 1 publication a month)
> Have an account with AWIN
> Share your bespoke discount code with friends, family and your community.
APPLY NOW
NEED TO GET IN TOUCH?
If you need to contact a member of the team for a special request, please get in touch
affiliates@byterry.com