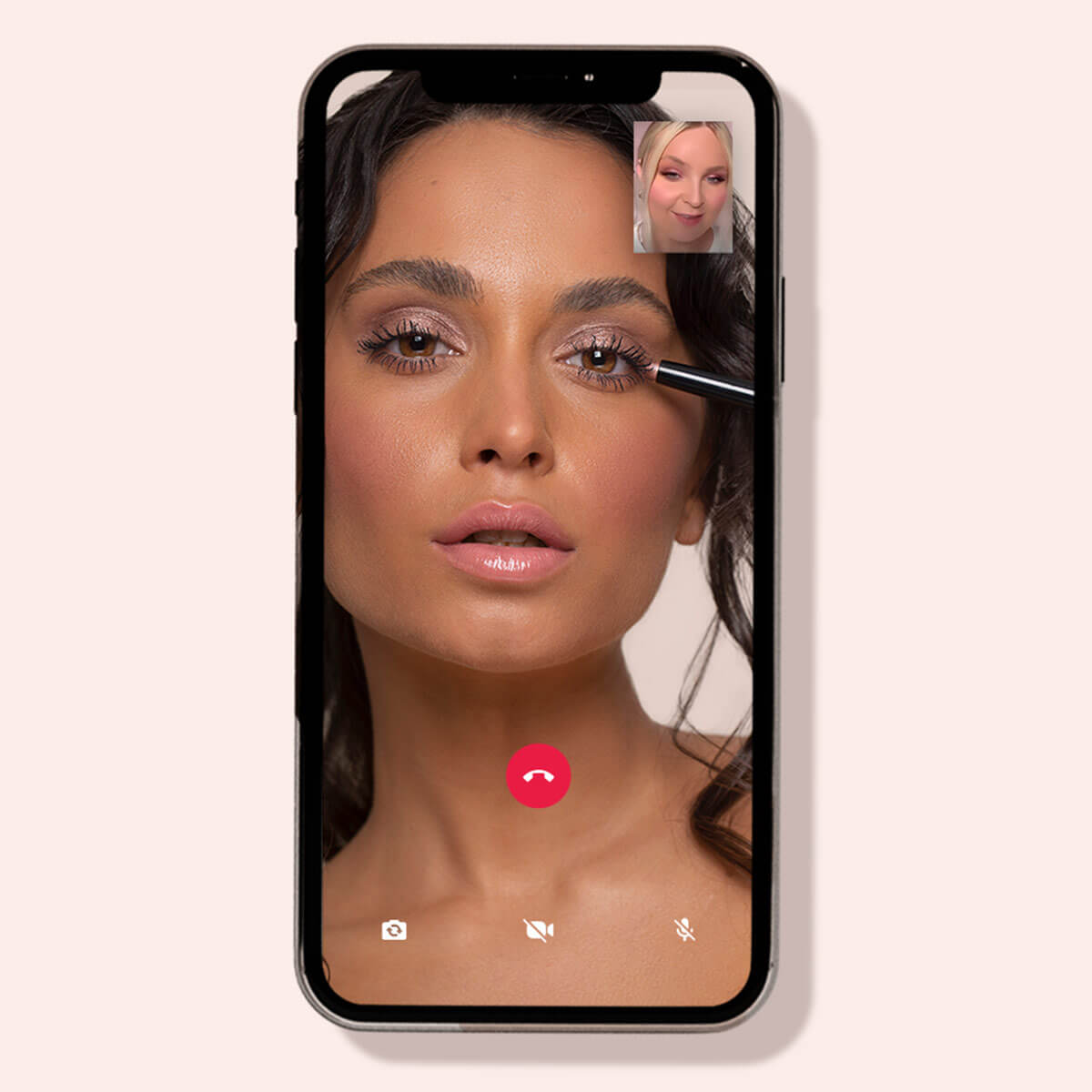 Book a Free Online Consultation
Through our online service, our beauty experts will provide product and regimen advice to cater to all your beauty concerns. During this one to one virtual consultation, you can receive advice on colour matching, understand which products best suit your skin or how to combine products for a personalised routine and pro make-up tips to achieve the perfect look. Our complimentary consultations last 30 minutes and are available in English.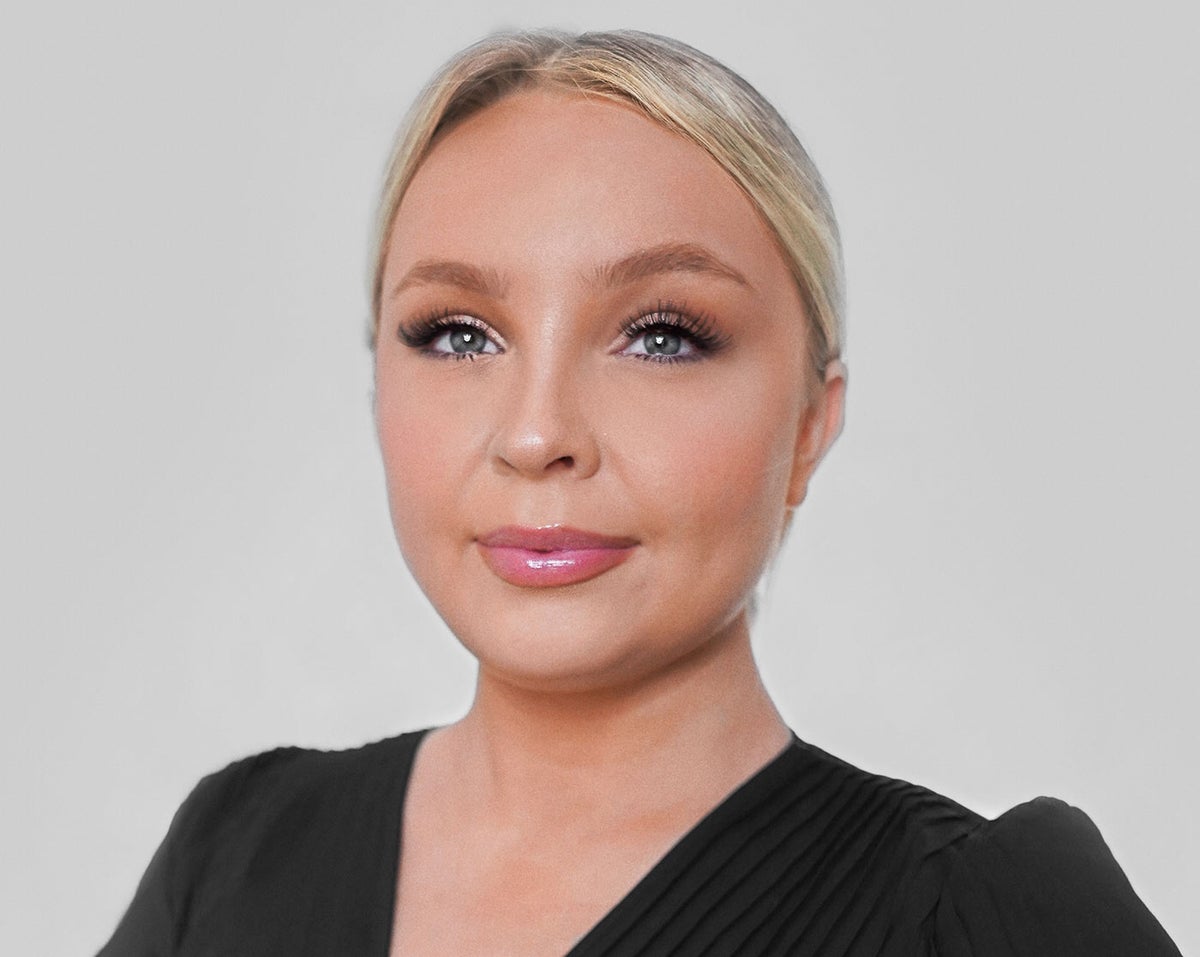 Pro Artist Lottie
As a fully trained makeup artist, I have an extensive knowledge and background in makeup and skincare. I love helping my customers find new colours and techniques to find the their signature look. Whether that be finding a new eyeshadow or switching up a lipstick. I'm here to guide you through your skincare and makeup journey.
BOOK A FREE ONLINE CONSULTATION
Pro Artist Leanne
Having been in the makeup industry for over 7 years, I know how to create a flawless makeup look for any occasion. Whether you are looking to learn new makeup techniques or just refresh your makeup bag I can tailor it for you. I believe with the right makeup and skincare, anything is possible.
BOOK A FREE ONLINE CONSULTATION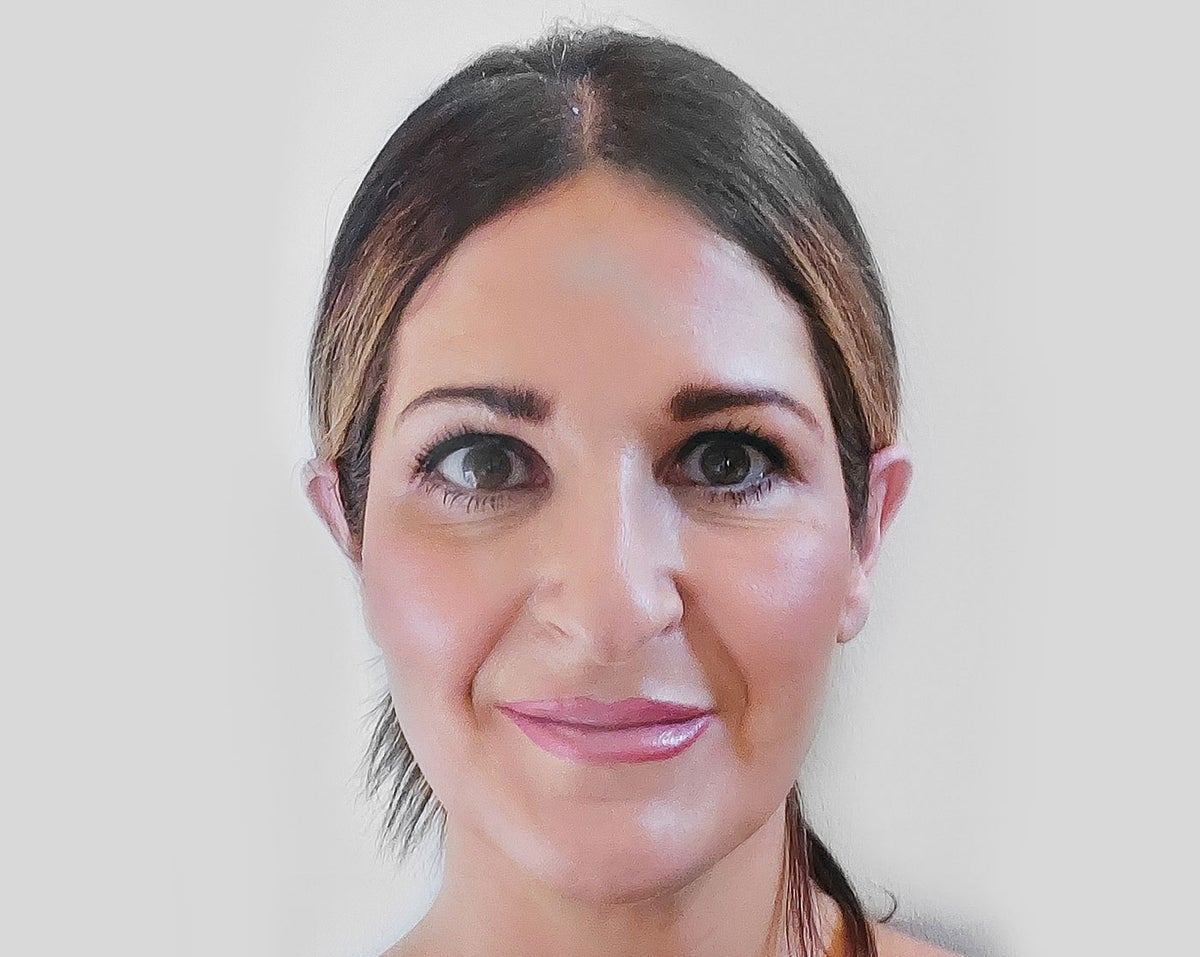 Pro Artist Helen
My passion is to advise my clients, so they can feel fabulous. From a perfect nude or red lipstick, a colour to bring out the eyes, or achieving an immaculate complexion - every good look begins with great skin. Ladies, let's do this.
BOOK A FREE ONLINE CONSULTATION