How to choose the perfect signature scent
There's a reason
French perfume
and signature scents go hand-in-hand. Beauty journalist Viola Levy elaborates…
Many of us are on the hunt for a new signature scent. But if you want a perfume with some serious 'wow factor', that adds a dash of glamour and Parisian chic when needed, then By Terry is among the top French perfume brands that you should be exploring if you haven't already (France is the heart of the perfume world after all…)
Like a fragrant side-kick, our signature scent is there to give us that extra bit of superpower to get through the day. If we're entering a new phase of life, like moving house or jobs (or even countries), its familiarity envelops us like a comfort blanket, reassuring us in times of stress or anxiety that "we've got this". Our perfume can also be a calling card, leaving traces on your friend's coat after you hug them goodbye. When people catch a whiff of it, they're instantly reminded of you (smell has the closest link to memory after all).
No-one knows more about the power of
French perfume
than By Terry…
French women are among the most glamorous and formidable in the world, and all of the By Terry scents are created to add some timeless Parisian glamour into your life, as the one 'invisible accessory' you can't leave home without.
But a scent has to feel like an extension of who you are already. You have to feel comfortable wearing it and still feel like 'you' albeit a heightened version of yourself. So it's important to pick a perfume that chimes with your personality. With that in mind we've rounded up some By Terry scents for your olfactory consideration …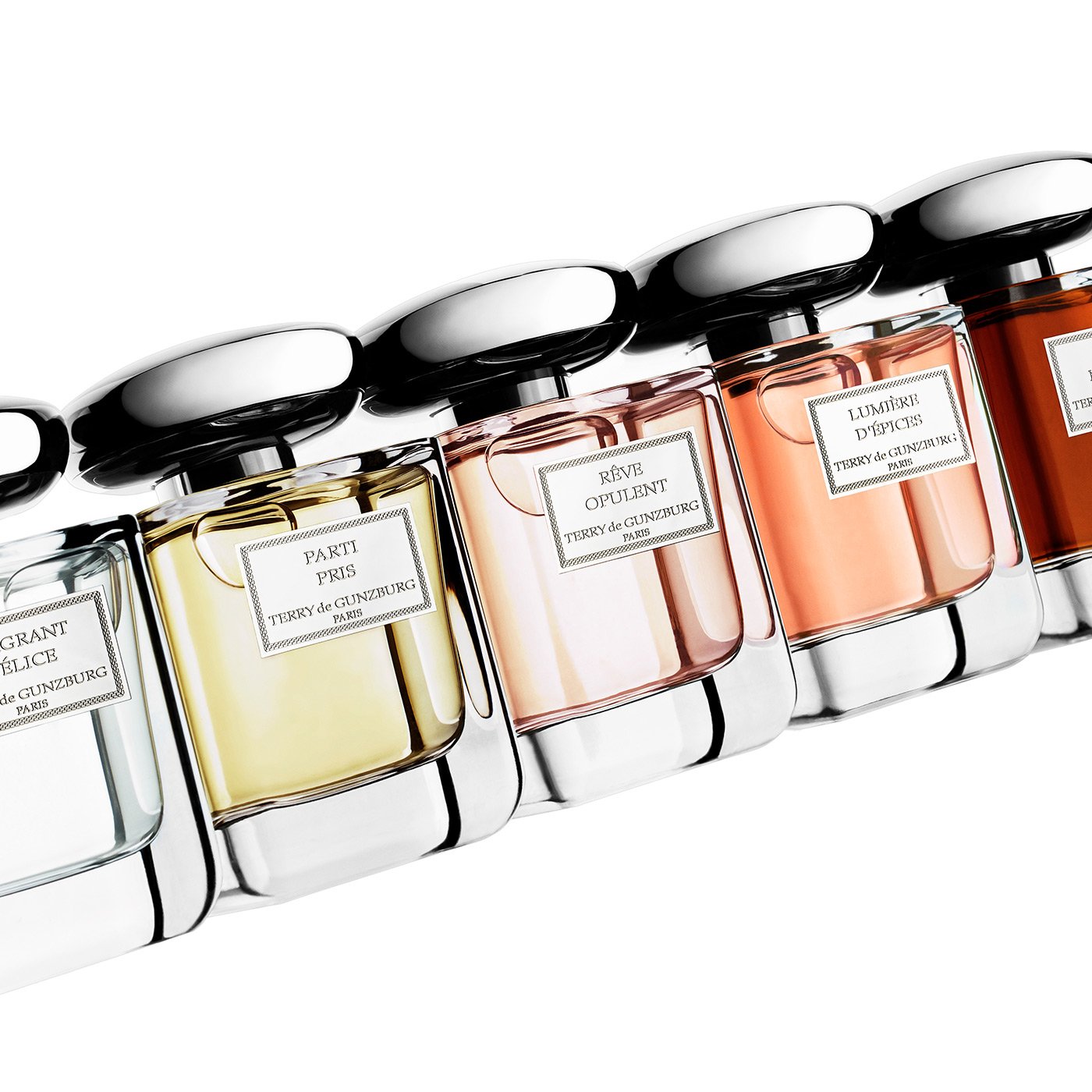 Want a
French perfume
that transports you to the Riviera?
For those who are at their happiest in the summer and long to lie on a beach all day, Soleil Piquant Eau de Parfum is pure scented sunshine. It boasts uplifting notes of neroli with zesty mandarin, underscored with rich almond blossom and wood. For me, it conjures up a sunny morning in Nice, sipping black coffee and eating orange segments while looking out onto the Mediterranean Sea. Light, fresh and energising it will feel like it's summer all year round – and is perfect for those who don't want to wear anything too rich or too cloying.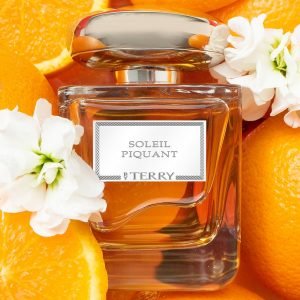 Another scent that harnesses mandarin's uplifting properties is Délectation Splendide Eau de Parfum, which combines this fruit with an intriguing cactus note (not as spiky as you might think!), to imbue the scent with greenery and depth which is then given added warmth with rich almond blossoms and woods. If you like scents that are fairly rich, but still feminine and cheery, this has enough potency to cut through a cold winter day but is also light and pretty enough for the unashamedly 'girly' among us!